Three years in the making and over 300 talented artists, technicians, designers, and staff created Kill Me, Deadly. The film evolved from being a small, do-it-ourselves project to a larger, do-it-with-others project. A period film with constructed sets and historic locations. The pure enthusiasm and fun had while making the film will always live in our collective memories. Below is just a glimpse into the making of the film. Please check out THE DOPE section for more details on the filmmaking process and other information about the project.
(Grabbing focus with Lesley-Anne Down as Lady Clairmont) Our mansion set was inside the Villa del Sol d'Oro in Sierra Madre. The house was built in 1924 by architect Wallace Neff. We spent 5 days shooting interior and exterior scenes at the mansion.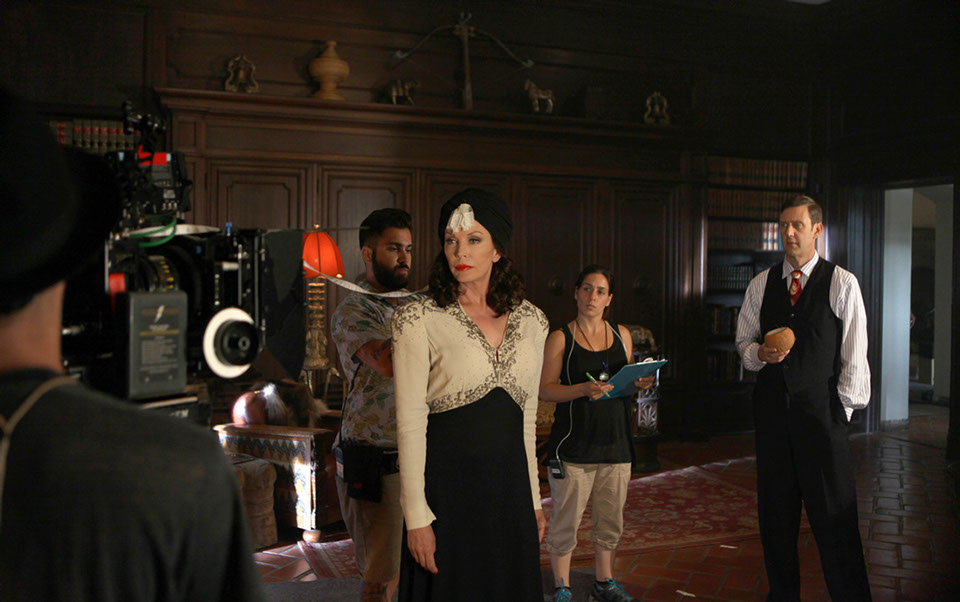 Movie Kiss - with DP Nicholas Trikonis, 1st AC John Ruiz, Dolly Grip Nick Lancaster, Boom Operator Tim Song Jones and 1st AD Tom Davies.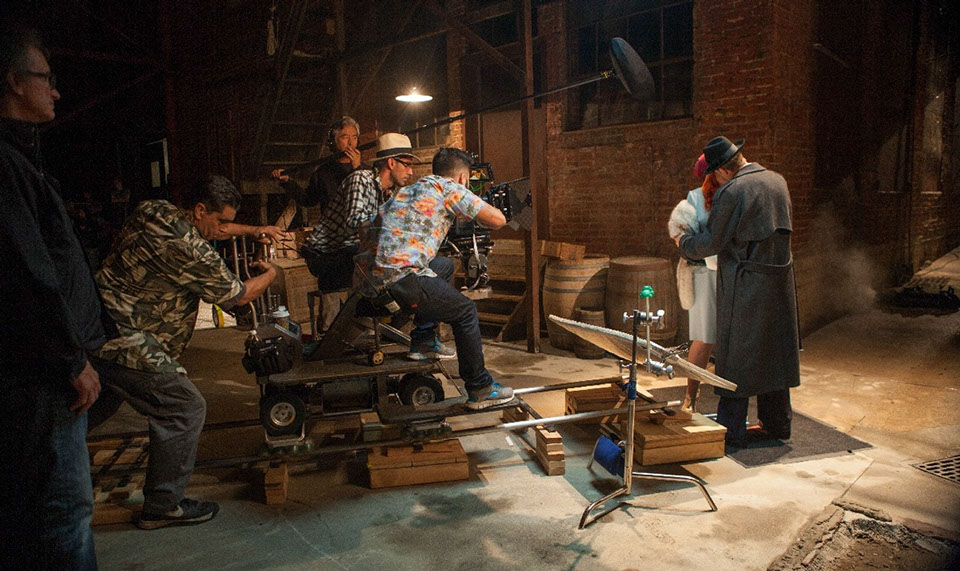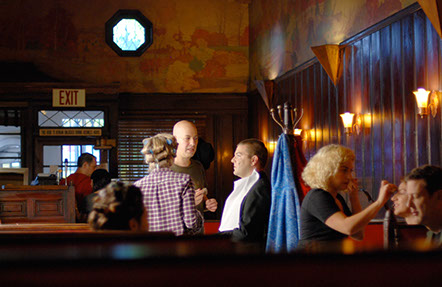 We shot our first scene at Musso & Frank in Hollywood. The legendary location became the setting for Tony's Liquor Lounge.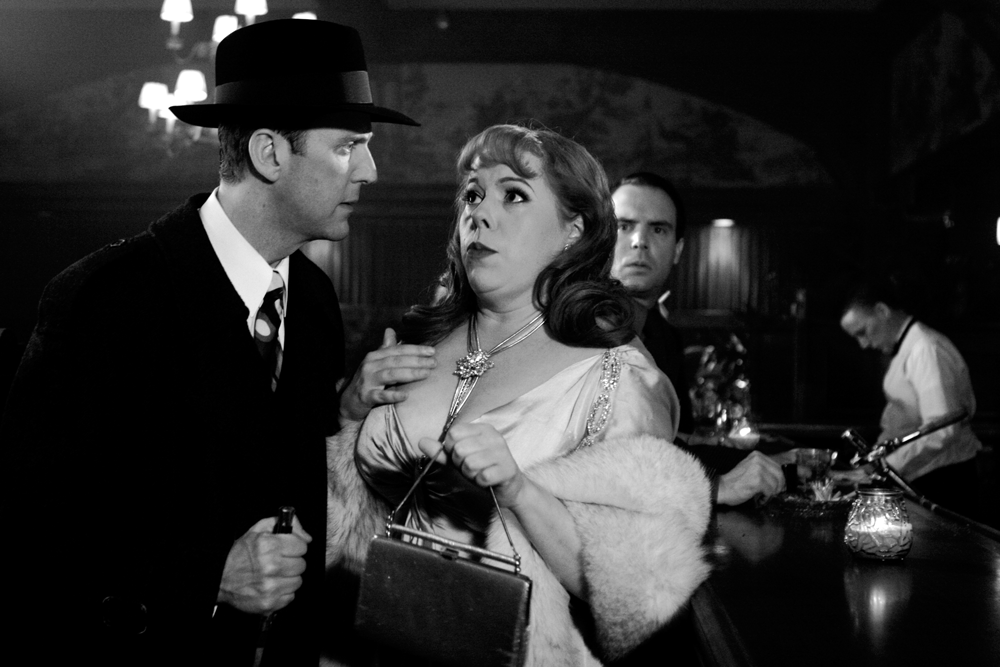 Alley Fight sequence behind Tony's Liquor Lounge.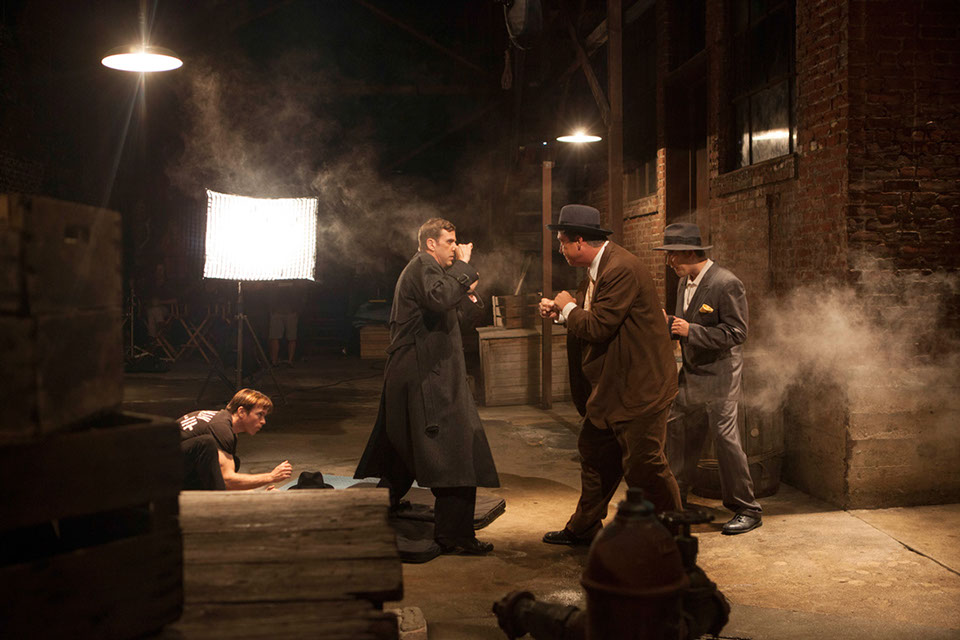 KMD Headquarters in downtown Los Angeles became the stage for various sets in phase three of filming. This is Wilson's porch exterior and interior. It is duplicate of the actual exterior location.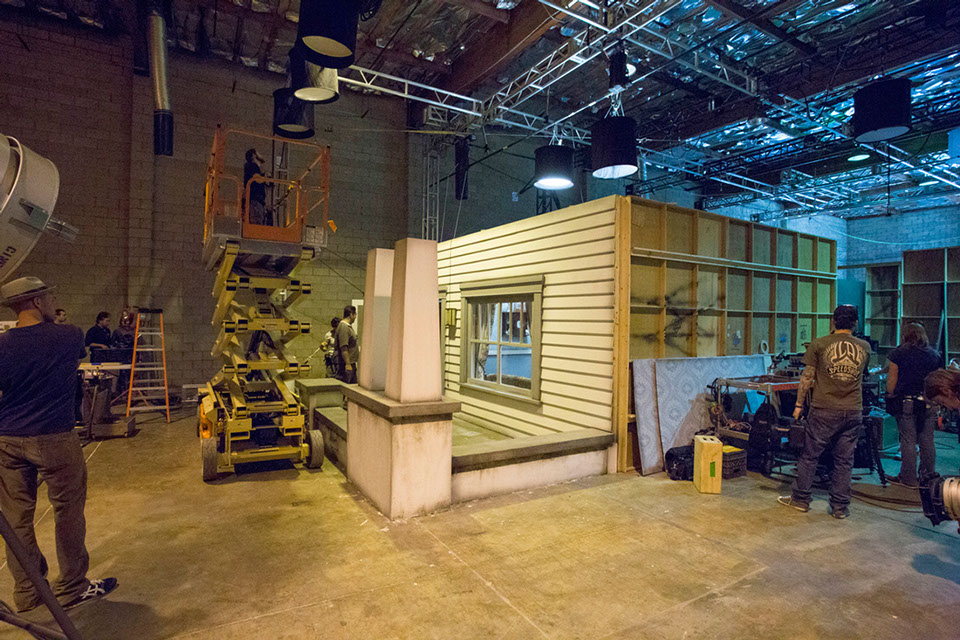 Shooting a car sequence outside the mansion.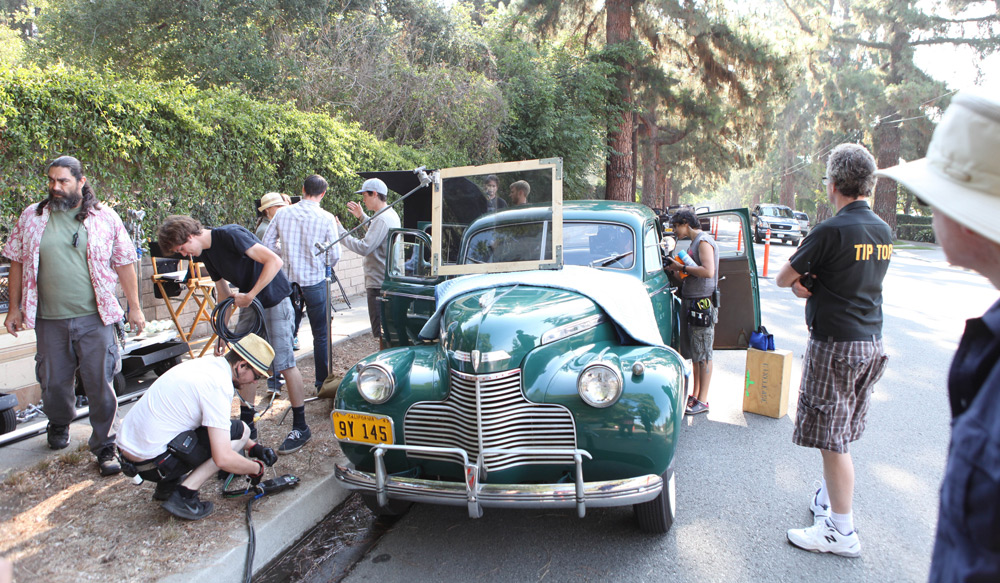 Outside KMD headquarters in downtown Los Angeles.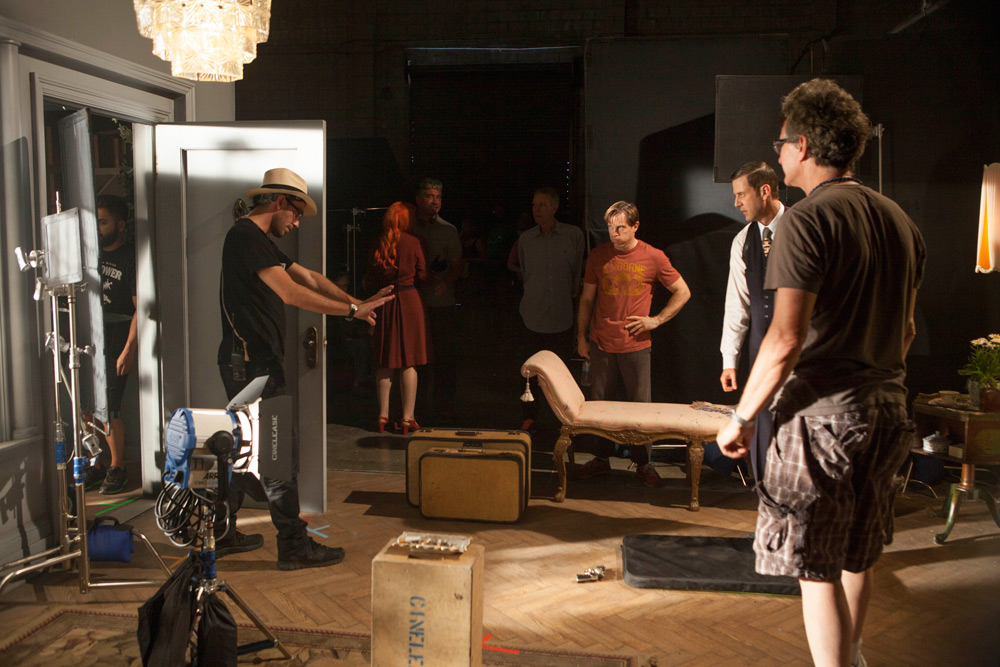 Director of Photography Nicholas Trikonis discusses a shot with members of the cast and crew.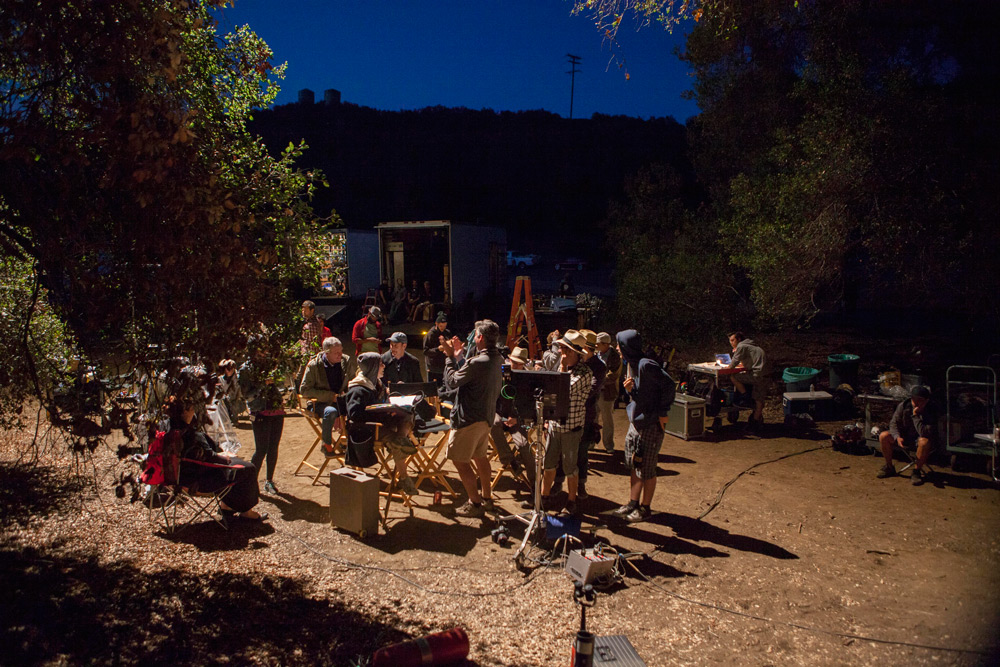 Video Village on the last night of shooting (King Gillette Ranch in Calabasas).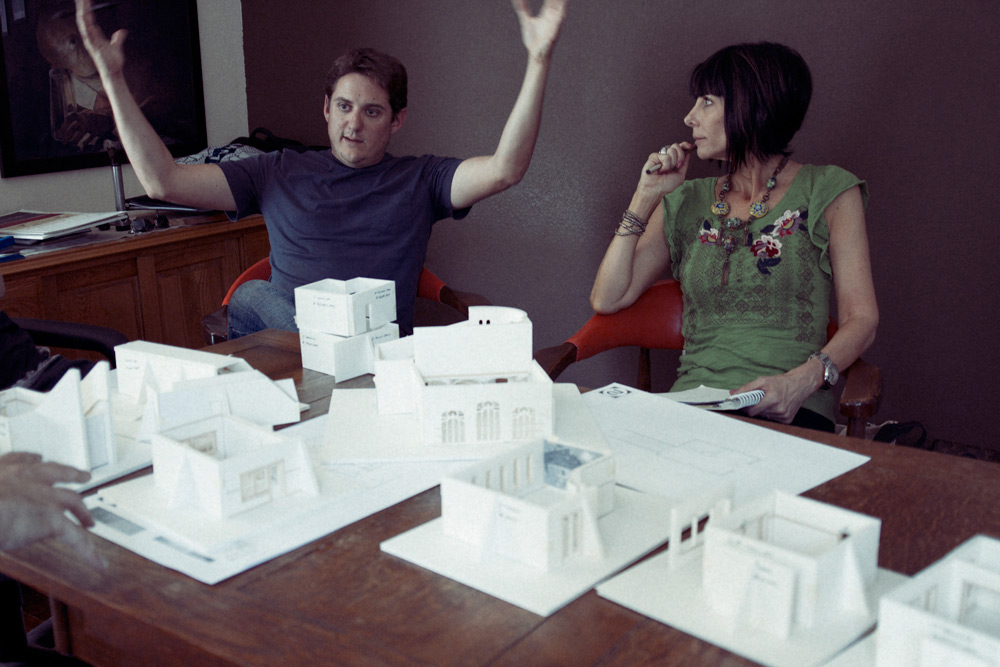 Art Director Scott Enge and Costume Designer Kimberly Freed at one of our earliest production meetings.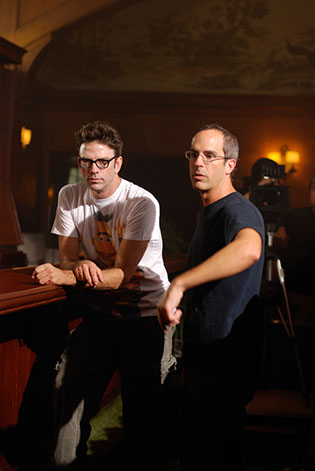 Our first day of principal photography at Musso & Frank Grill. This early stage was our most modest and barebones. We had two days to shoot a thirteen page sequence and we did it with a skeleton crew of friends and supporters. Keith Allan who plays Dewey in the film did props for this sequence. In later stages we would have a full Art Department. Nicholas Trikonis was the gaffer in this early stage of the project but would later become the Director of Photography. For dolly moves we used a wooden dolly the director built himself but in later phases we used a Chapman Dolly with professional dolly grips. We started out with borrowed lights and ended up with a large trucks with rented equipment. For three years we kept pushing forward and growing until we completed the project.
Keith Allan and Bill Robens at
Musso & Frank.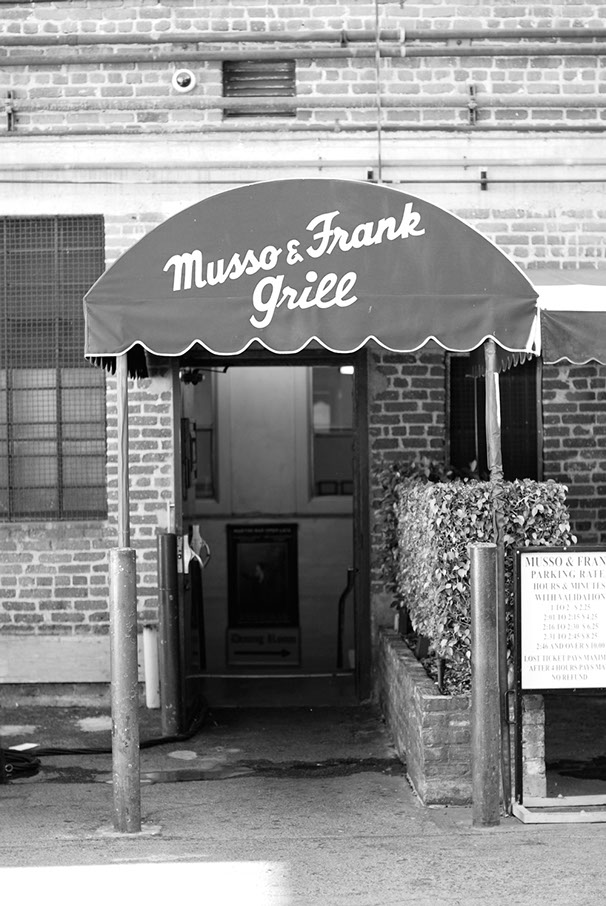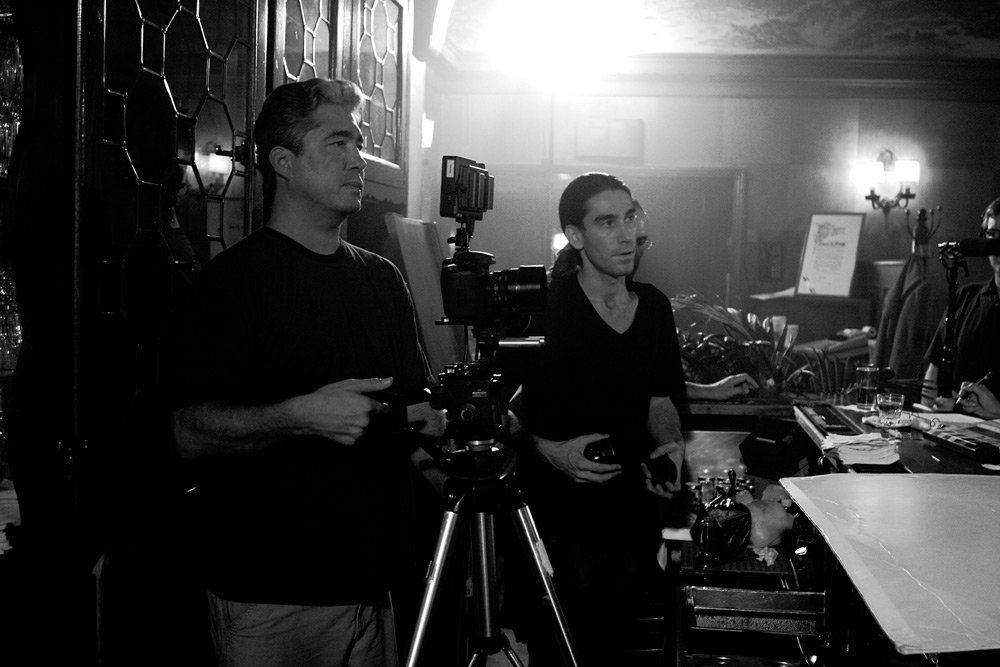 Day One at Musso & Frank with then Director of Photography Darrett Sanders and Gaffer Nicholas Trikonis.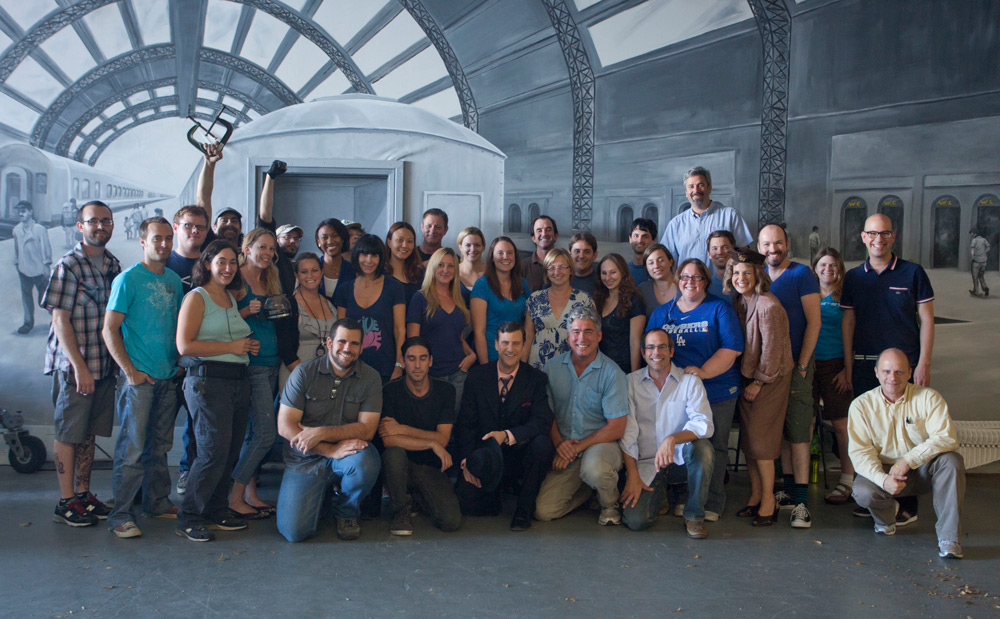 Members of the cast and crew in El Segundo (Phase 3 July 2011).